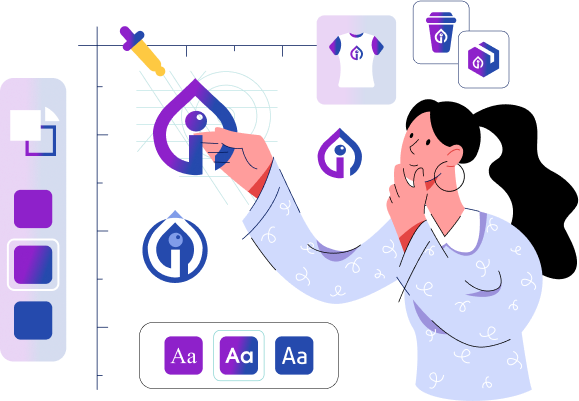 We Design and Build Innovative Logos for Inspiring Brands
Like a hot iron placed against the hide of a horse, a logo by Logo Mumsie emblazons your name and image on the minds of anyone who sees it – it's sure to be remembered.
Your logo, after all, is like your business' smile. That's why the logos we design at Logo Mumsie are charming, disarming, engaging - and even seductive.
Learn More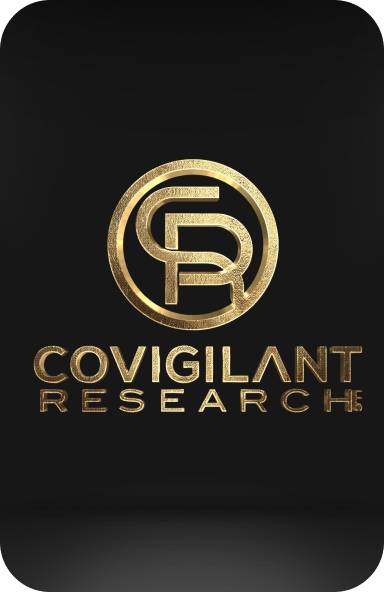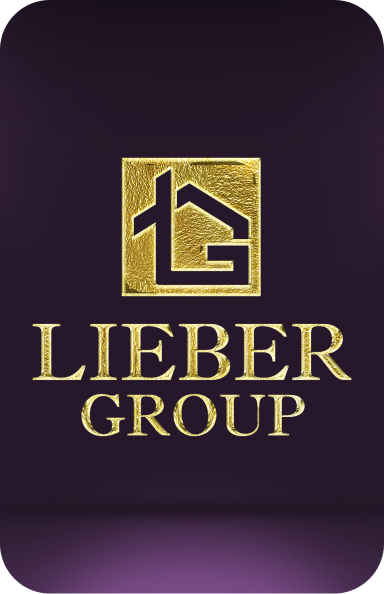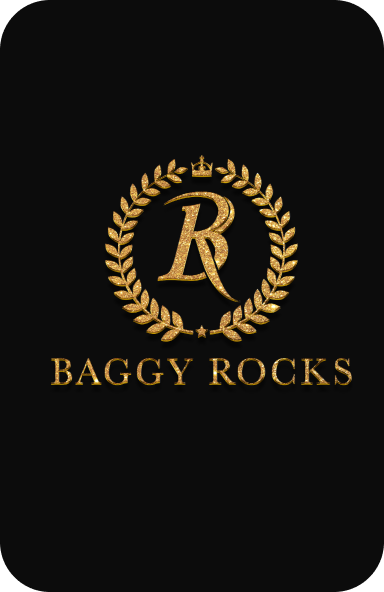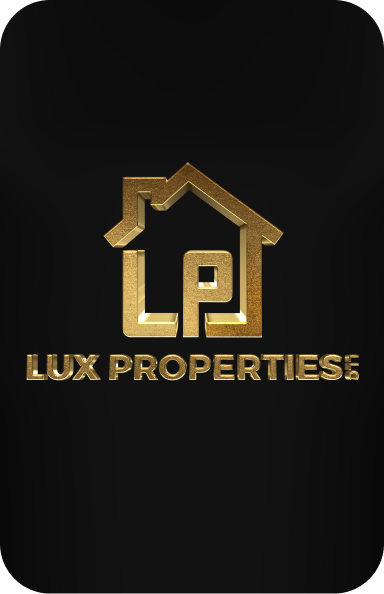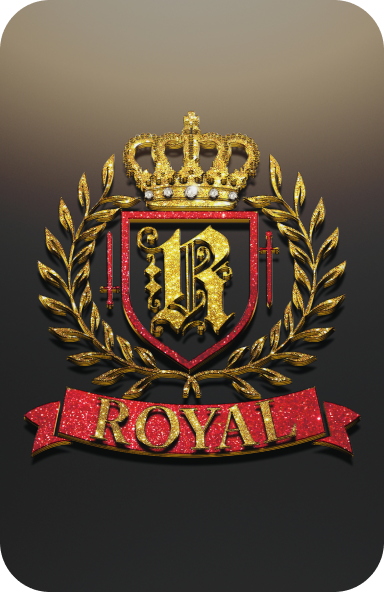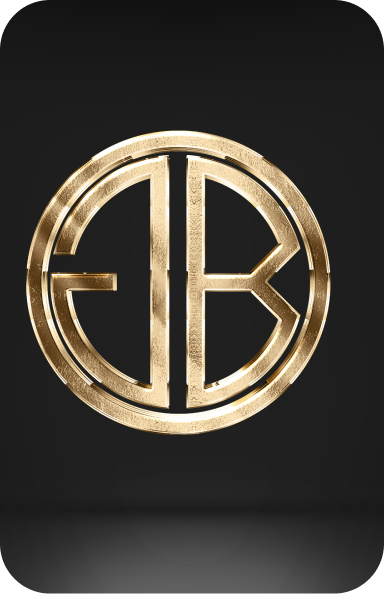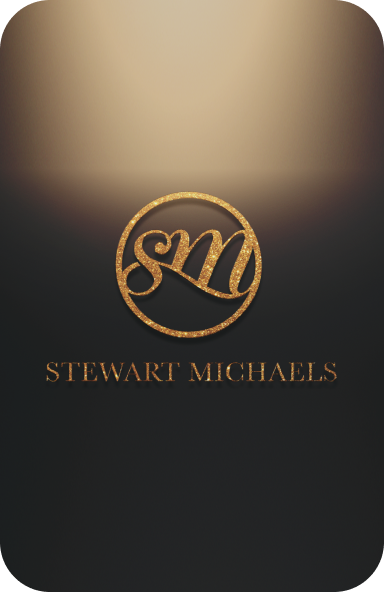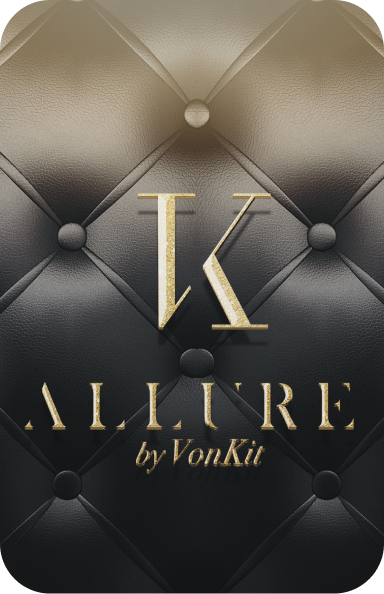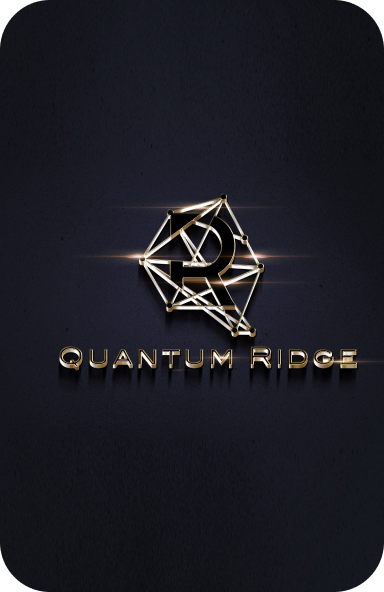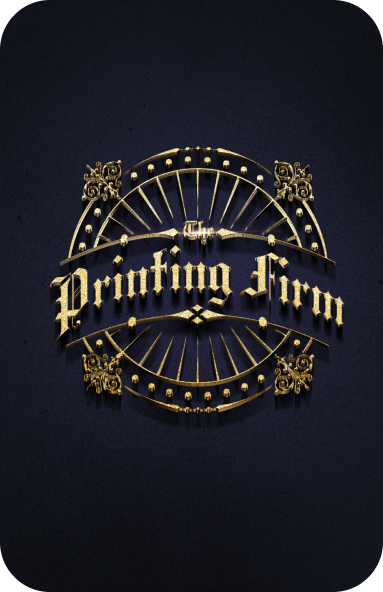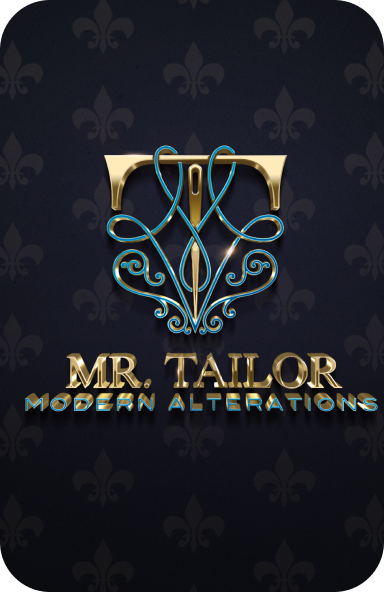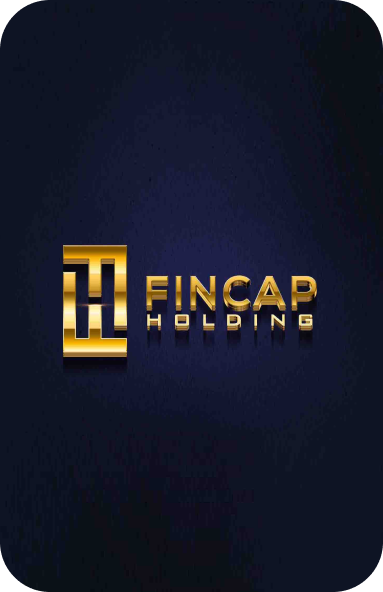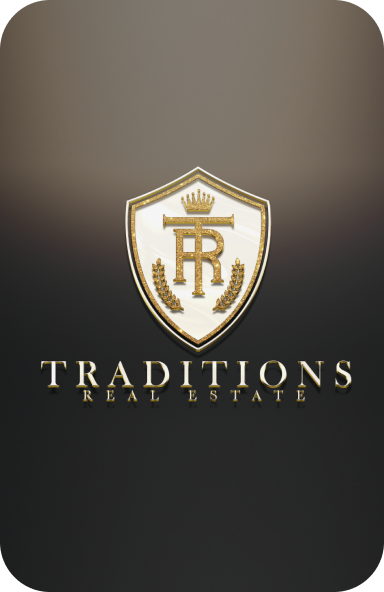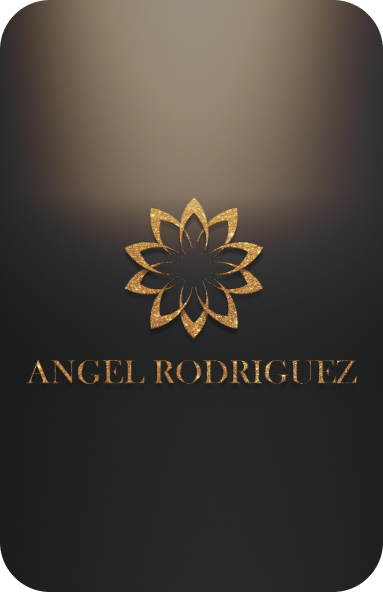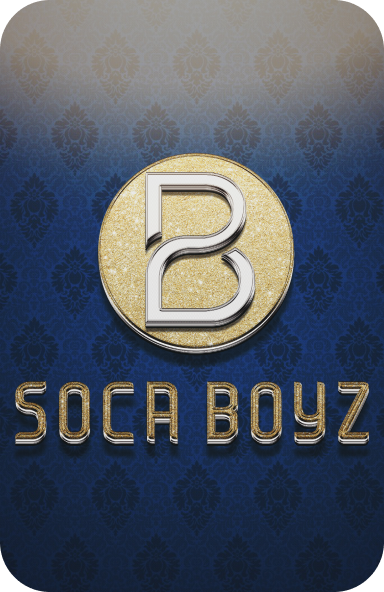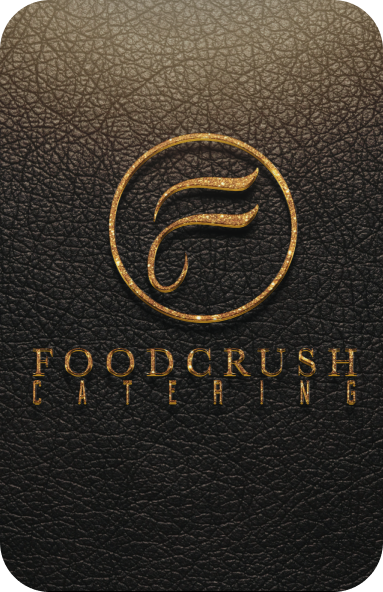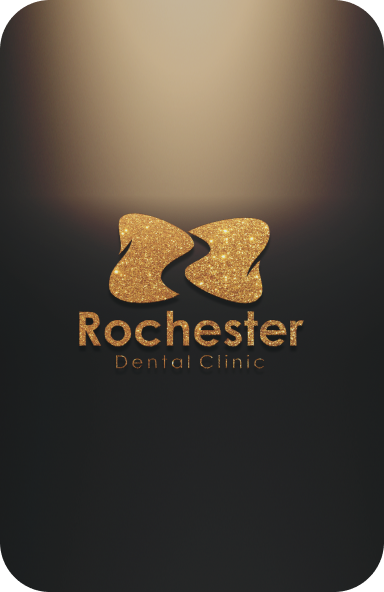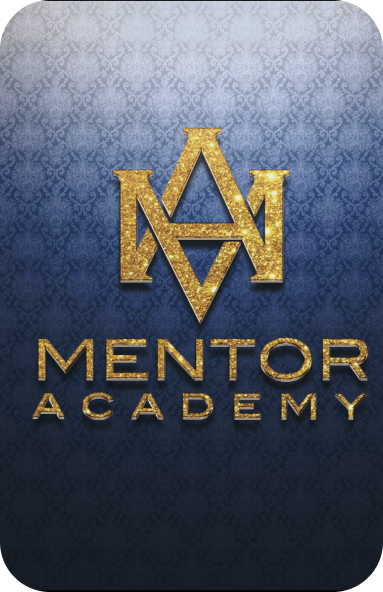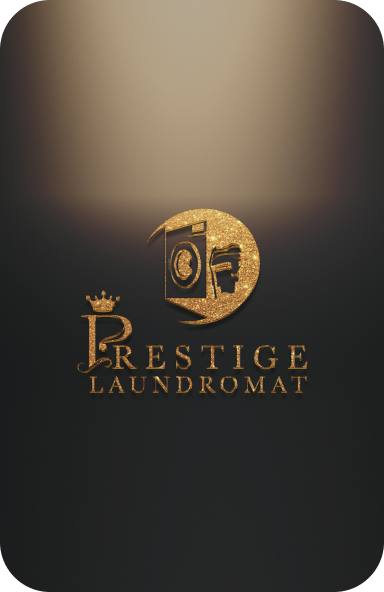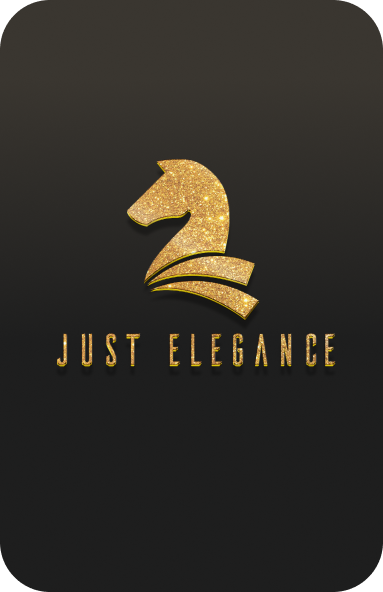 With our team designing
your logo,

you won't need a second chance to make a

first & lasting impression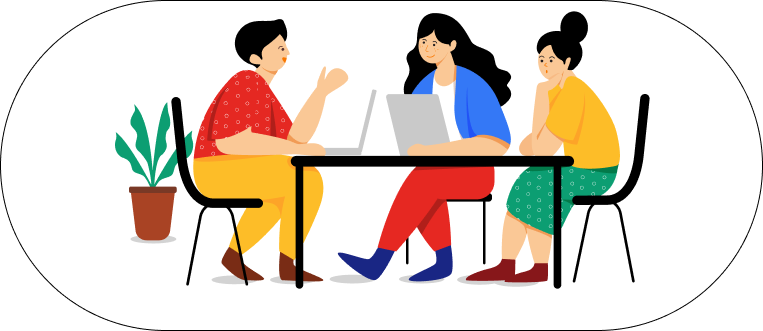 Why Our Clients Love Us
Logo Designs with a noticeable difference, only Logo Mumsie delivers.
50,000+
Logo Designs Created
20,000+
3D Mockup Enhancements
10,000+
Corporate Identity Guidelines
10,000+
Animated Logo Enhancements
Think Big!
The secret to getting ahead is getting started.
What Our Clients Say About Us
Logo Designs with a noticeable difference, only Logo Mumsie delivers.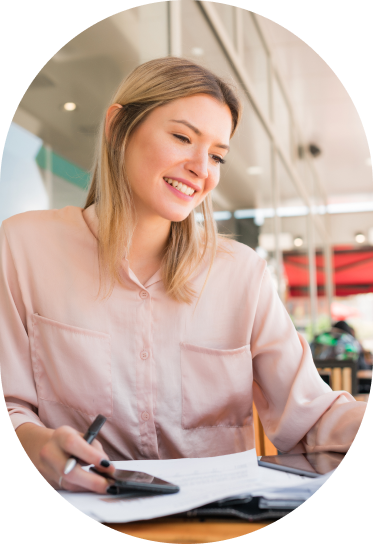 "The logo design made for my company was sleek & modern. The designer captured the essence of what the company is all about and conveyed it through a simple but stylish design. The colors are eye-catching and work well together, and the overall look is very professional. I would definitely recommend Logo Mumsie to others looking for logo design services. Great job!"
Cara Turner
Small Business Owner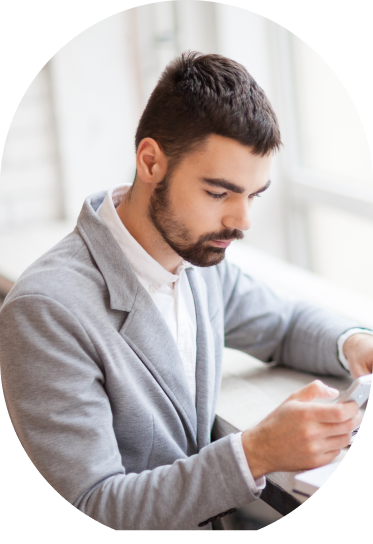 "Any design company can whip up some cool-looking logo with your name on it. But Logo Mumsie goes to the next level. They really got in deep with me to help me understand what I wanted my branding to portray about the business. They helped me understand my vision even better, and turned that into a logo that somehow gets that all across. Really incredible work."
Martin Gross
Entrepreneur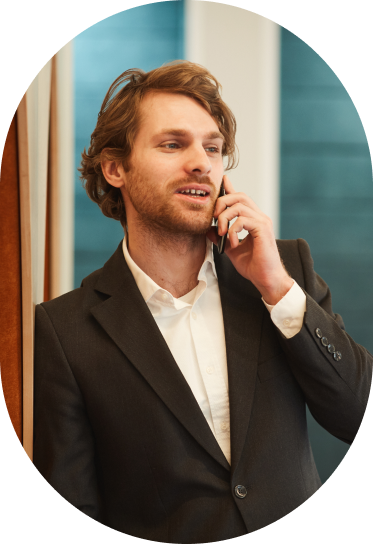 "I really appreciate how Logo Mumsie goes to the next level with their design process. They take the time to make sure they really get your brand and what you want your logo to communicate. They worked with me through revisions, with the final result being really spectacular."
Dylan Hunter
Entrepreneur
Bring Your Vision to Life
with Searing Logos
by Logo Mumsie...
Ready for a
Brand - Defining

Logo?
Got a
Project in

Mind?

Contact

Us!